Meet the Team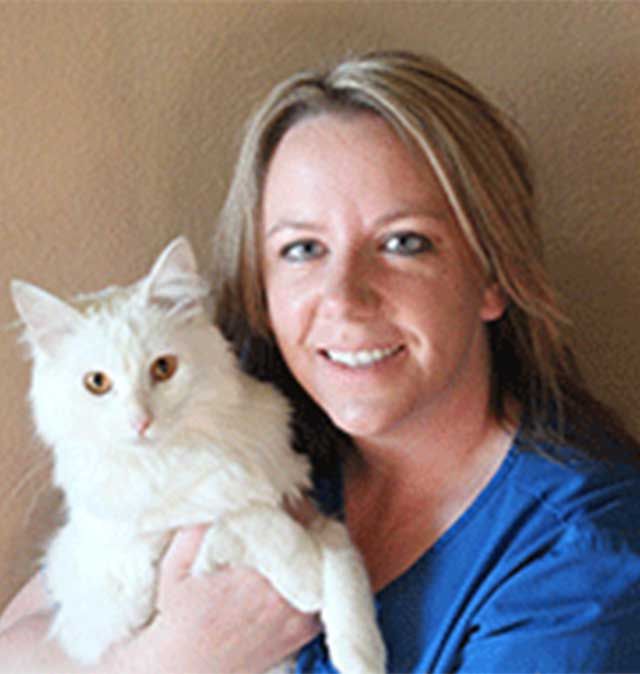 Dr. Kathy Ponozzo​​​​​​​
Owner / Veterinarian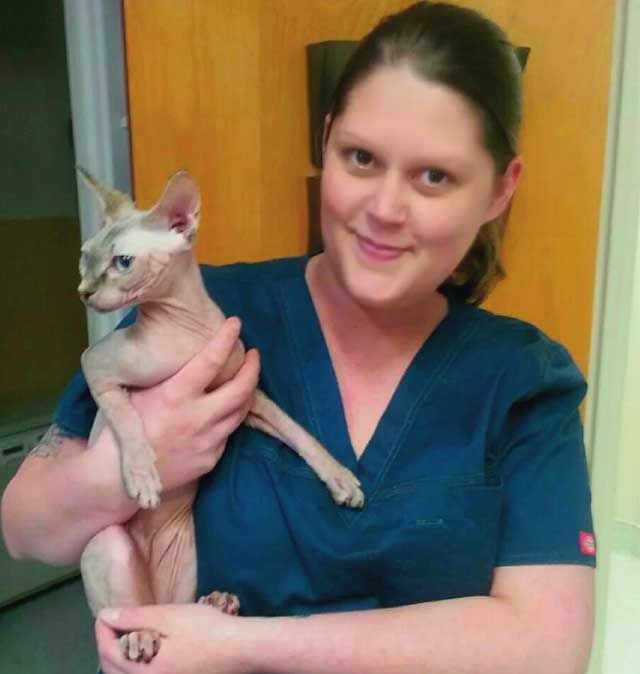 Wendy​​​​​​​
Practice Manager
Wendy has worked at Orchards pet Hospital since 2006. Wendy and her family like to spend a lot of time in the outdoors exploring with their dogs.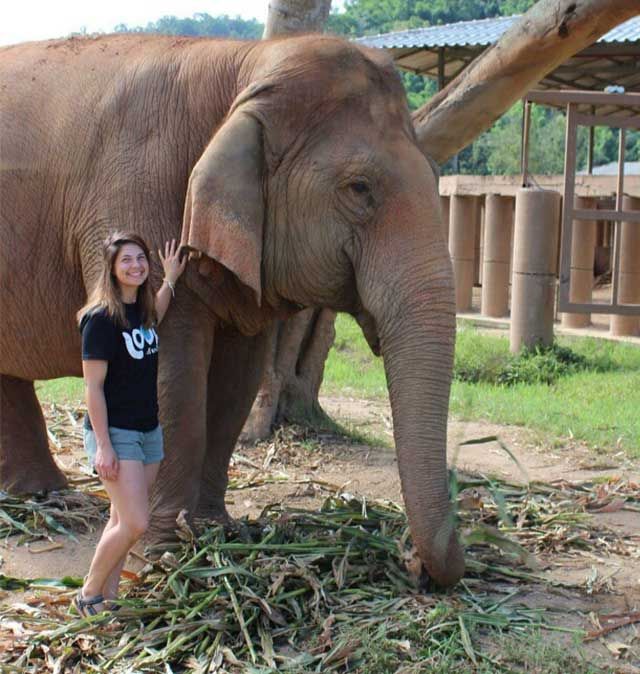 Emily
Veterinary Assistant
Emily has grown up in Lewiston and started working here in November 2011 . She is currently in school to receive her certification as a veterinary technician. In her free time she enjoys hiking with her dog Elli and spending time with family and friends.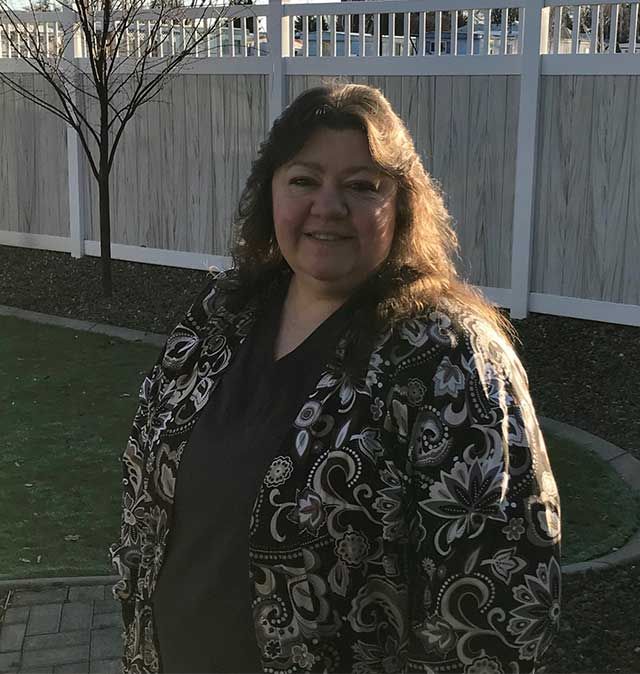 Sonja
Veterinary Assistant
Sonja is from Seattle and moved to Idaho in 1997 to be closer to family. She has worked at Orchards Pet hospital since 2002 and enjoys caring for our clients pet's as they were her own.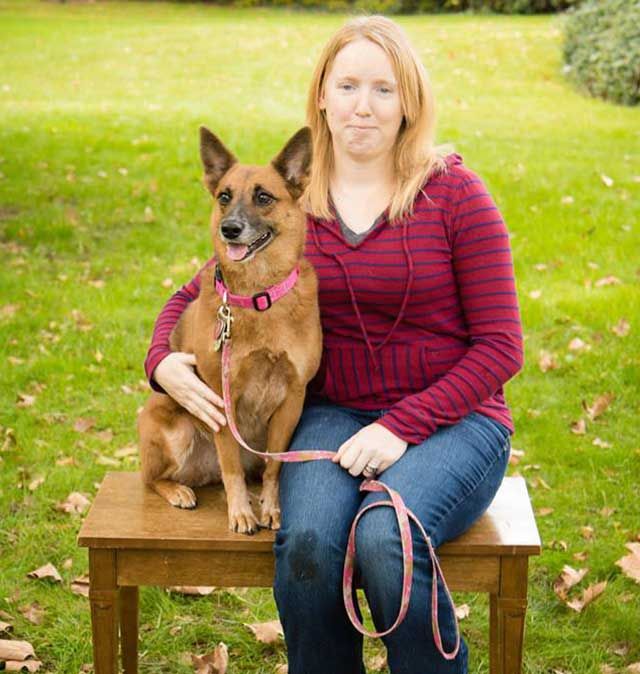 Alisha​​​​​​​
Kennel Assistant
Alisha has worked for Orchards Pet Hospital since 2015. She enjoys making sure all of our patients are well cared for while staying with us. Alisha and her family enjoy the outdoors and spend a lot of time at the river.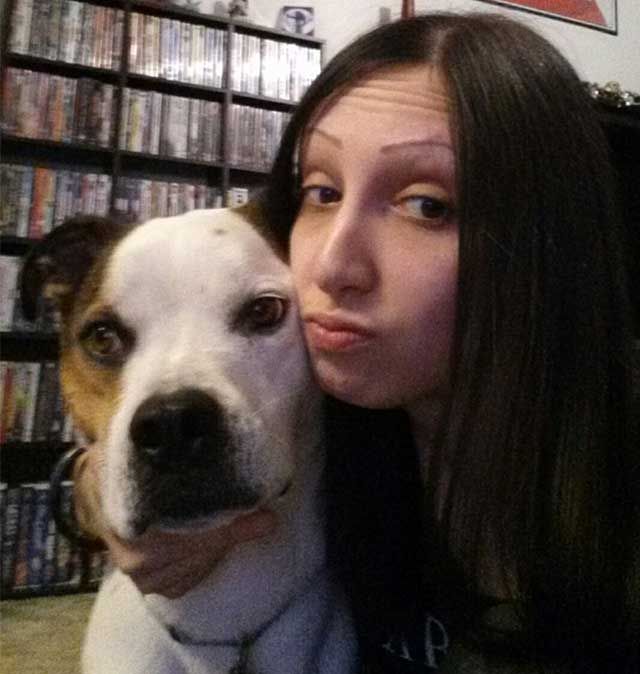 Allison
Kennel Assistant
Allison has worked for Orchards Pet Hospital off and on since 2014.
Bethaney
Assistant
Bethaney has been with us since December of 2018. She loves being outdoors and hanging out with friends. She loves working here because she has a great love for animals and enjoys caring for them daily.
Carlee
Assistant
Bio coming soon.
Heidi
Receptionist
Bio coming soon.