Meet the Team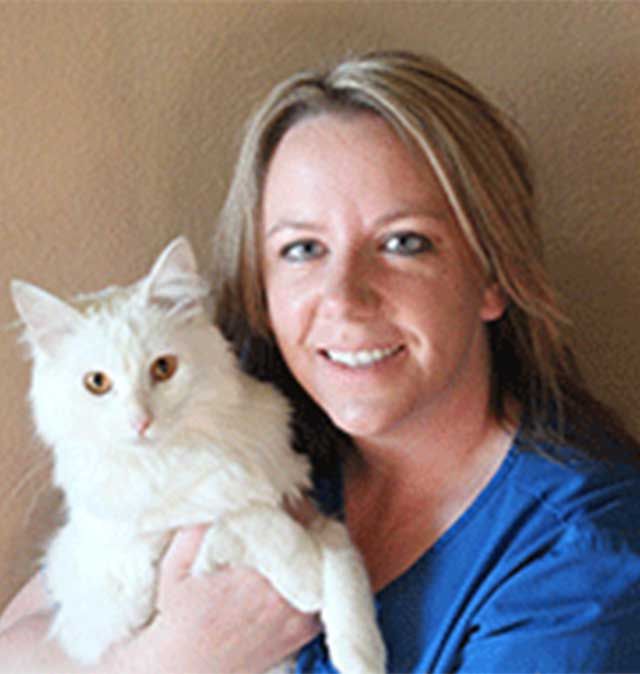 Dr. Kathy Ponozzo​​​​​​​
Owner / Veterinarian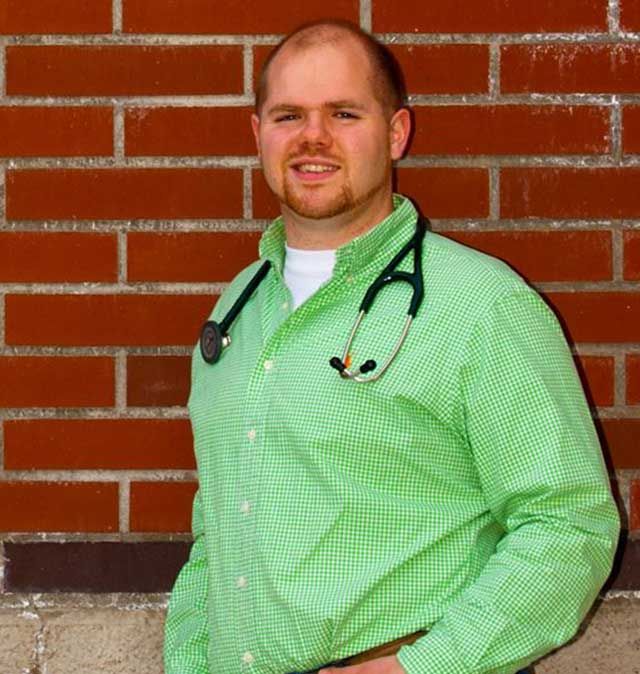 Dr. Caleb Schmerge
Associate Veterinarian
Caleb Schmerge, DVM is a 2014 graduate from Washington State University. Caleb and his wife live in Uniontown, WA. They enjoy the small town atmosphere. With his wife and two dogs Caleb enjoys spending time outdoors hiking, camping and hunting. He also spends free time working on cars and motorcycles, enjoying shooting sports, and reloading.
Dr. Heather Henson-Ramsey
Associate Veterinarian
Heather is originally from North Carolina and attended North Carolina State University (NCSU) for her DVM. After graduation, she worked at a wildlife hospital on Sanibel Island, Florida and at Debary Animal Clinic as an associate veterinarian in DeBary Florida. Heather returned to NCSU to complete a PhD in Environmental Toxicology and Epidemiology. Currently, Heather teaches at Lewis-Clark State College (LCSC) in the biology department and works as a Saturday veterinarian at Orchards Pet Hospital. She shares her life with her husband, a toddler, and 3 cats plus one dog. She has lived in Genesee, Idaho since 2008 and loves the Inland PNW weather and opportunities for outdoor recreation.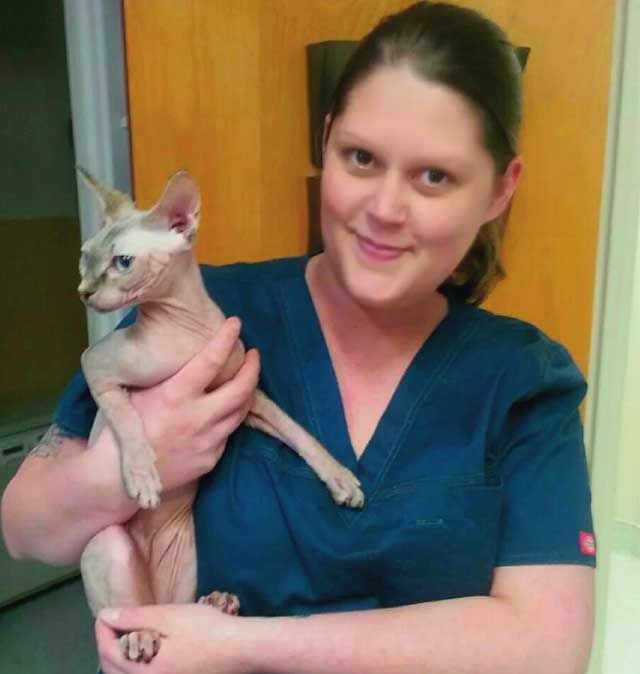 Wendy Vilgos​​​​​​​
Practice Manager
Wendy has worked at Orchards pet Hospital since 2006. Wendy and her family like to spend a lot of time in the outdoors exploring with their dogs.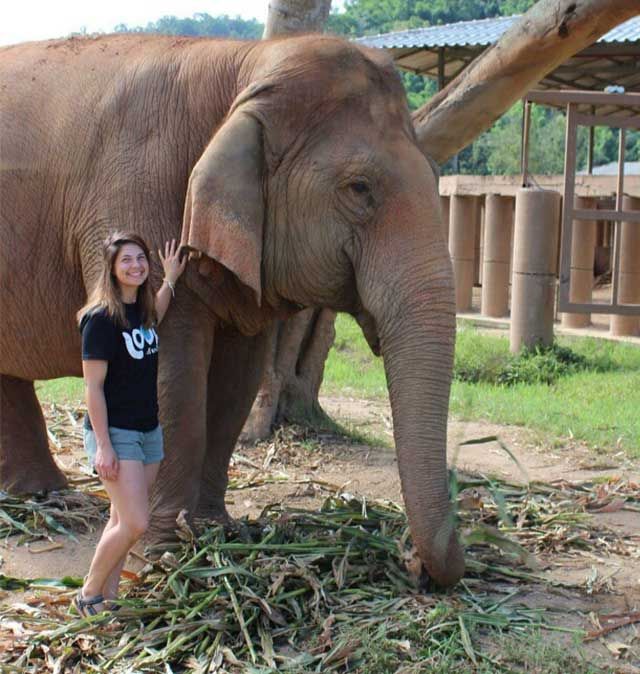 Emily Coulthard
Veterinary Assistant
Emily has grown up in Lewiston and started working here in November 2011 . She is currently in school to receive her certification as a veterinary technician. In her free time she enjoys hiking with her dog Elli and spending time with family and friends.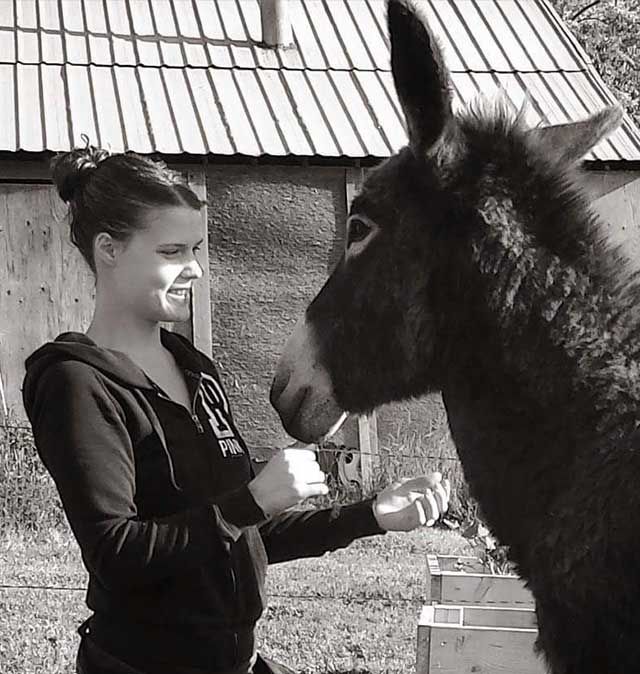 Stephanie Whittake​​​​​​​r
Veterinary Assistant
Stephanie has worked at Orchards Pet Hospital off and on since 2013. She is currently enrolled at Penn Foster in the veterinary technician program. She loves working with all kinds of animals and spending time playing in the outdoors.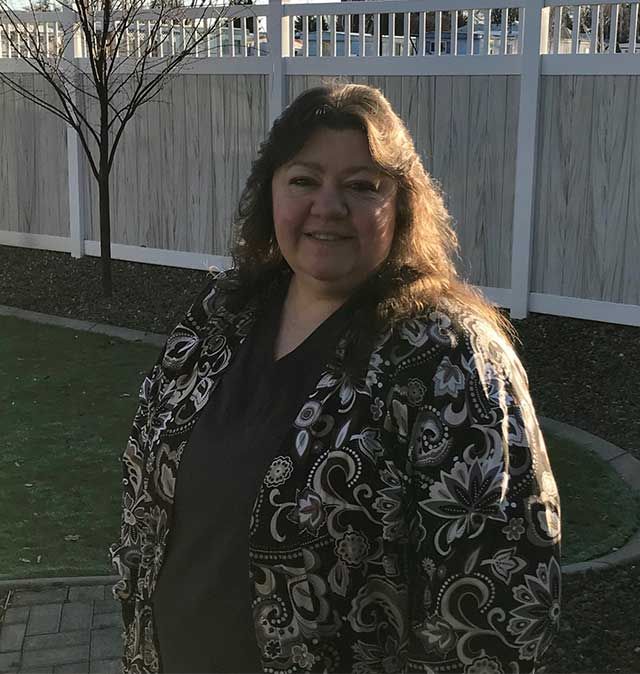 Sonja Abitz
Veterinary Assistant
Sonja is from Seattle and moved to Idaho in 1997 to be closer to family. She has worked at Orchards Pet hospital since 2002 and enjoys caring for our clients pet's as they were her own.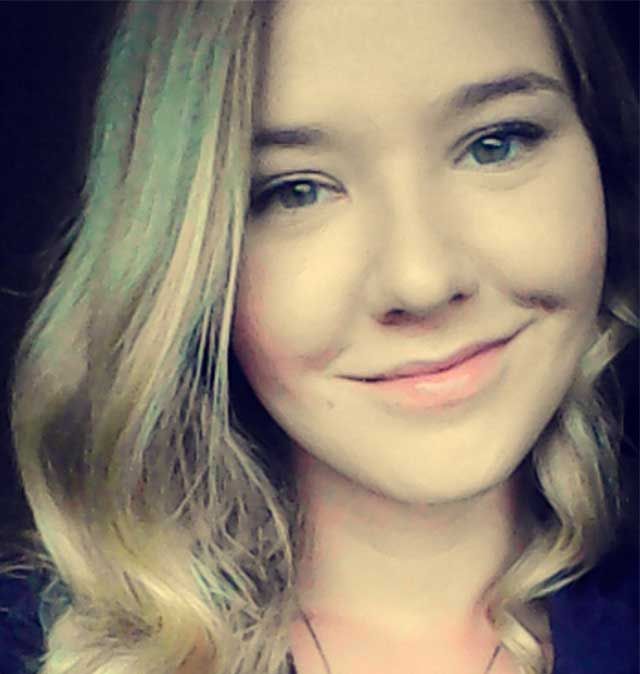 Alexis Lydon
Veterinary Assistant
Alexis has lived in the valley for 15 years and started at Orchards Pet Hospital December 2017. Her love for animals has been a life long passion. She enjoys loving and caring for your pets.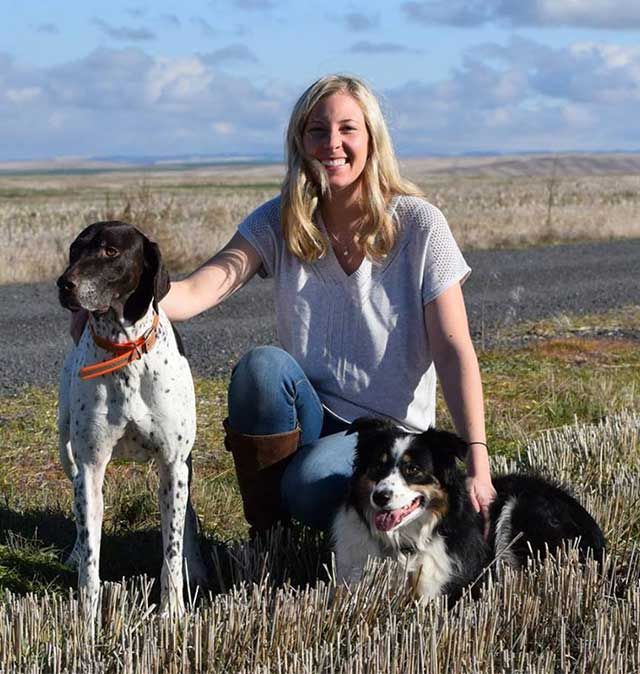 Jessica Rogers
Part Time Veterinary Assistant
Jessica has worked at Orchards Pet Hospital off and on since 2007. Most of her time in spent with her dog named Calla, horse back riding, picking huckleberries and kayaking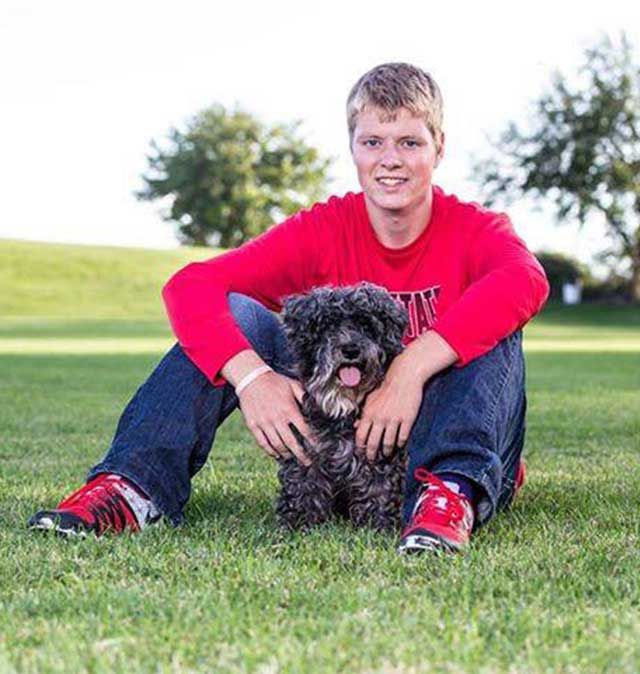 Trevor McCarthy
Kennel Assistant
Trevor started working for Orchards Pet Hospital in 2015. He enjoys hunting, fishing and anything outdoors.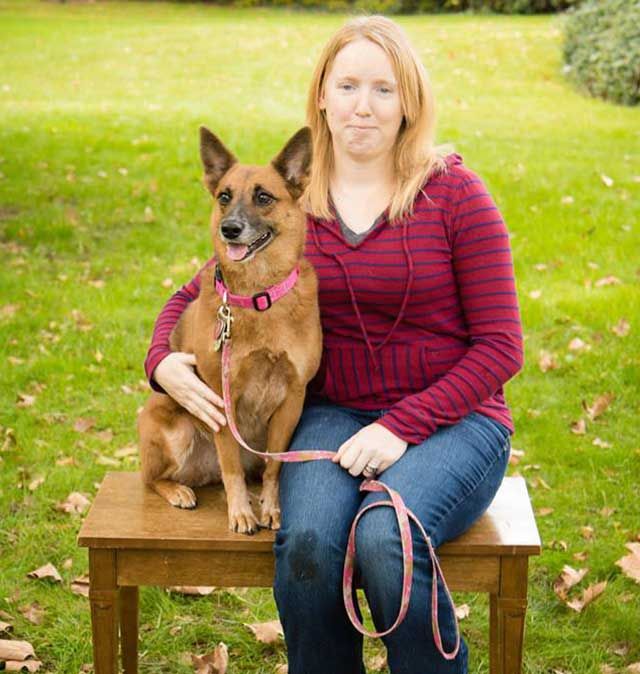 Alisha Jeffers​​​​​​​
Kennel Assistant
Alisha has worked for Orchards Pet Hospital since 2015. She enjoys making sure all of our patients are well cared for while staying with us. Alisha and her family enjoy the outdoors and spend a lot of time at the river.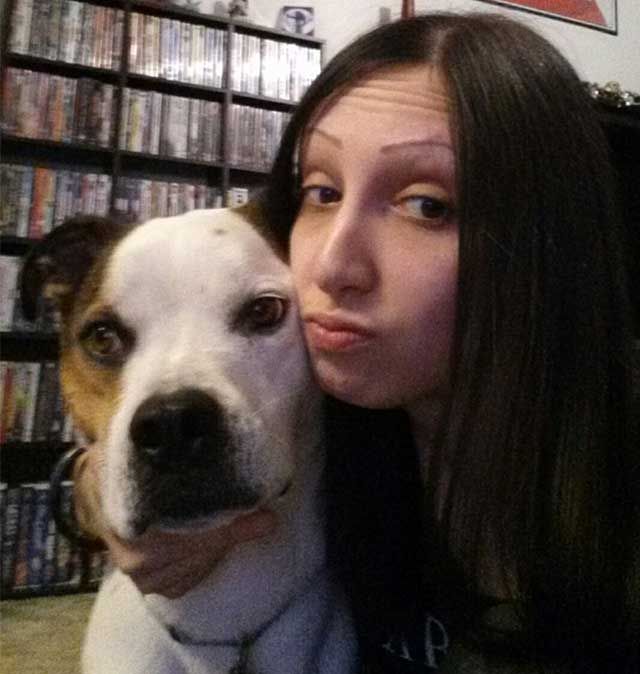 Allison Reed
Kennel Assistant
Allison has worked for Orchards Pet Hospital off and on since 2014.